Triple Crown Pomeranians & Biewer Terriers
Home of AKC Grand Platinum Champion "Huey" Seattle Slew for Triple Crown
#1 APC Pomeranian in 2014, 2015, and 2016
and
our TWO Multi BIS AKC FSS Biewer boys "Donny" Irish Jazz Dzhaga-Dzhaga, CM and "Remy" UKC Ch Rocky Mountain's Sir Remington, CM
Our top show Pomeranian Huey is #1 Grand Champion in the US in lifetime Grand Champion points for Pomeranians with AKC and  is ranked #2 Pomeranian in the US for 2014, 2015, and 2016!   He was the 2014, 2015 and 2016 American Pomeranian Club's #1 Pomeranian in Breed and All Systems.  GCHP Ch Huey was sponsored by Mrs. MonaLisa Paredes for his 2015 campaign and Mrs. Kathy Stuart of K-STARZ Poms and Mrs. Cardoso Inken of Pismo Beach Pomeranians for his 2016 campaign!  He is now retired.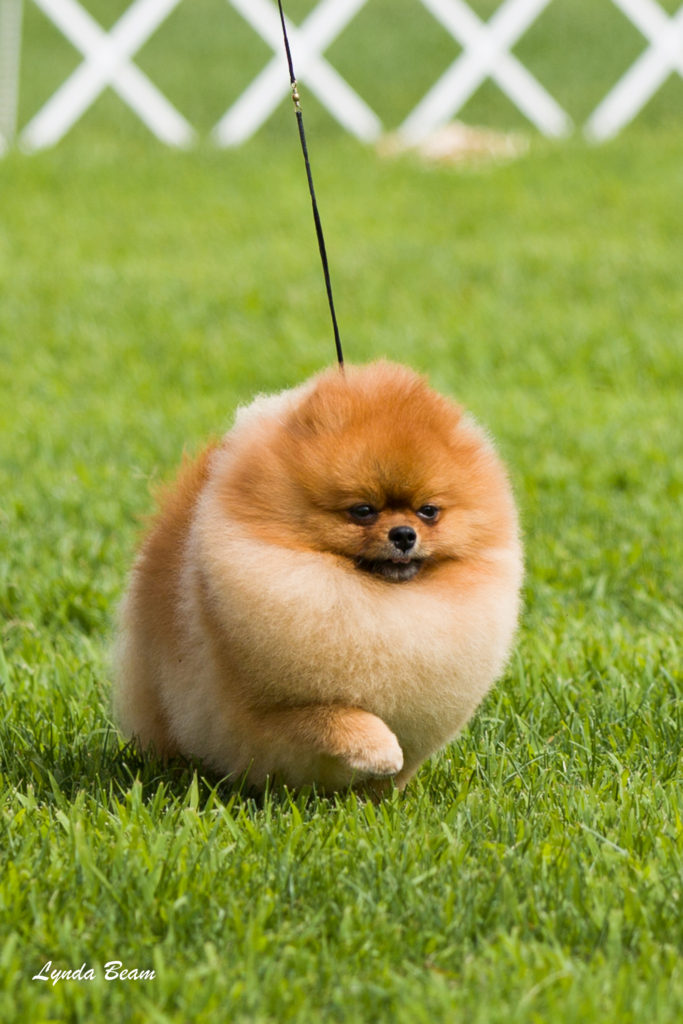 9 time AKC FSS Best in Show and the first AKC FSS Biewer Terrier to receive the level of wins to be awarded a CM3.
"Donny"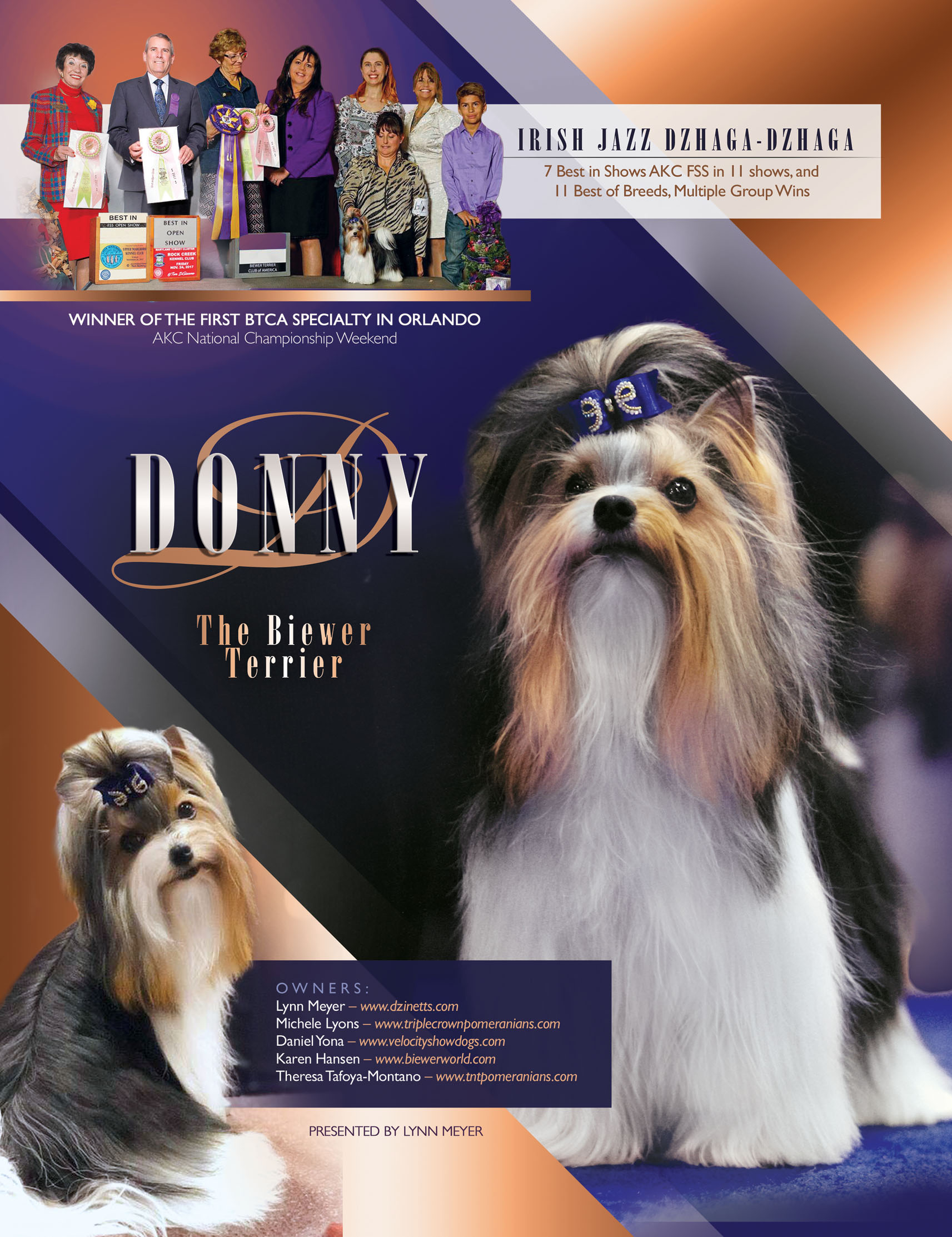 UKC Ch 2X AKC FSS BIS "Remy"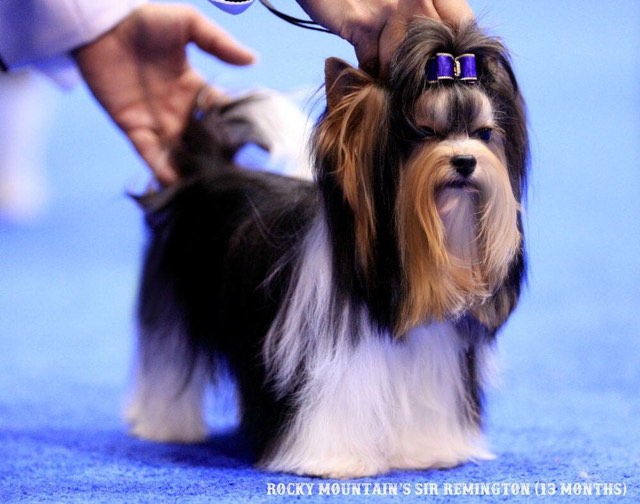 We are very excited to enter into a show program for the rare breed of Biewers Terriers. They are entered in the FSS AKC and expected to be designated the Toy Group when full acceptance is accepted.  They can be shown in FSS AKC Open shows, UKC, and several International Champion designations. They are a breed that has been shown and accepted in Europe for 25+ years.   There are many good Biewer clubs in the USA.  (BTCA) Biewer Terrier Club of America (AKC), ( BBCA) Biewer Breed Club of America (International and Rare Breed show forums) and (ABC) American Biewer Terrier Club (UKC) Biewer clubs.   Find the club that suits your needs.  I belonged to the BTCA for around 1 year and made a lot of good friends.   I register all my  Biewer show dogs with BTRA , AKC, and UKC and my Pomeranians with AKC and UKC.   At this point I want to concentrate on showing my Biewer and Pomeranian dogs, continue membership in my Pomeranian clubs,  and most of all the breeding of my #1 Pomeranian "Huey" for my Pomeranian show program.  I hope someday to return back to joining BTCA or another Biewer club, just not now.   It's time for me to spend more time with my dogs and family in my spare time from my busy job.   If you are interested in any of the clubs check them out as they all have something to offer and a great way to meet people who love the Biewer breed.  If you are planning on showing Biewers, do not be the faint of heart in this breed.   As a breed moves along to AKC final acceptance the world of change causes many conflicting interests and you must stay clear headed and balance the various interests to make sure you are breeding and showing the best dog you can to the best of it's advantage.    Pomeranians and Biewers are happy and beautiful small toy dogs.   Enjoy my site, and let me know if I can assist you in anyway in your exploration of your new baby or inquiries on either breed.