Triple Crown Pomeranians & Biewer Terriers
Home of AKC Grand Platinum Champion "Huey" Seattle Slew for Triple Crown
#1 APC Pomeranian in 2014, 2015, and 2016
and
our TWO Multi BIS AKC FSS Biewer boys "Donny" Irish Jazz Dzhaga-Dzhaga, CM and "Remy" UKC Ch Rocky Mountain's Sir Remington, CM
Our top show Pomeranian Huey is #1 Grand Champion in the US in lifetime Grand Champion points for Pomeranians with AKC and  is ranked #2 Pomeranian in the US for 2014, 2015, and 2016!   He was the 2014, 2015 and 2016 American Pomeranian Club's #1 Pomeranian in Breed and All Systems.  GCHP Ch Huey was sponsored by Mrs. MonaLisa Paredes for his 2015 campaign and Mrs. Kathy Stuart of K-STARZ Poms and Mrs. Cardoso Inken of Pismo Beach Pomeranians for his 2016 campaign!  He is now retired.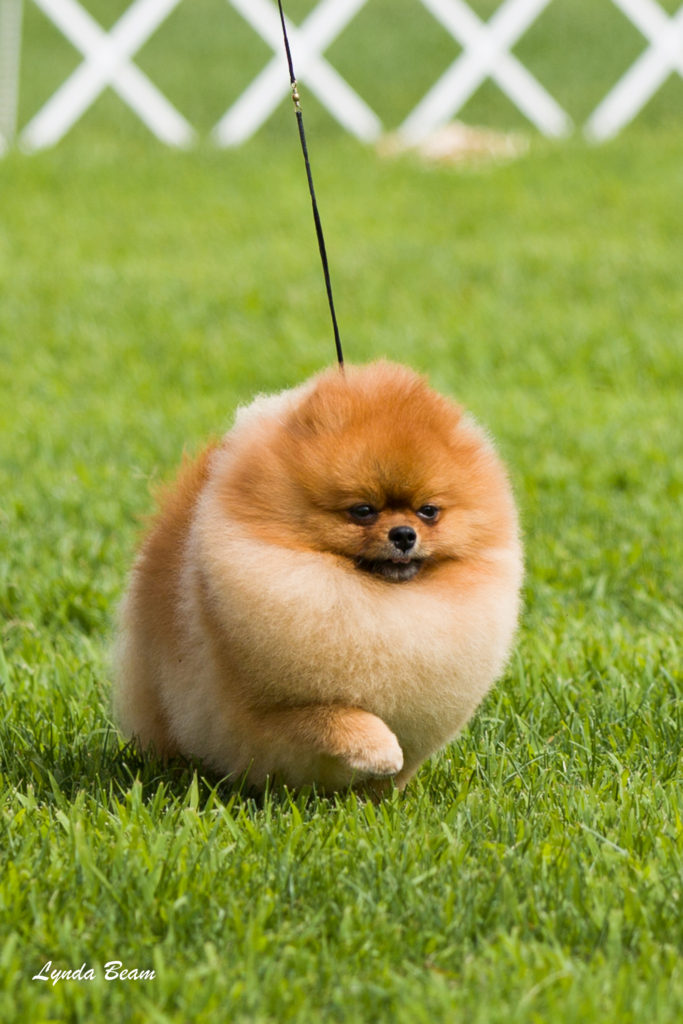 7 time AKC FSS Best in Show
"Donny"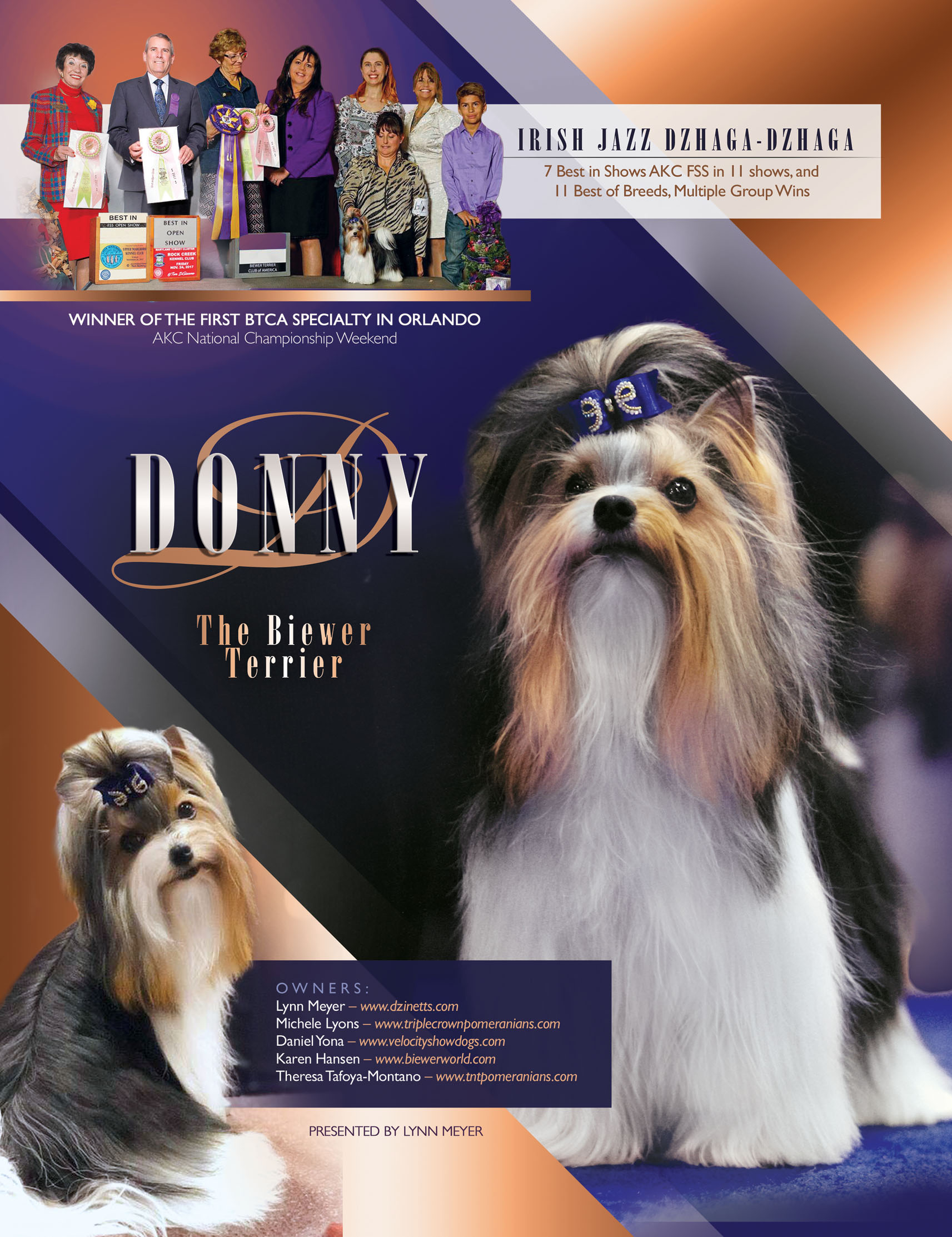 UKC Ch 2X AKC FSS BIS "Remy"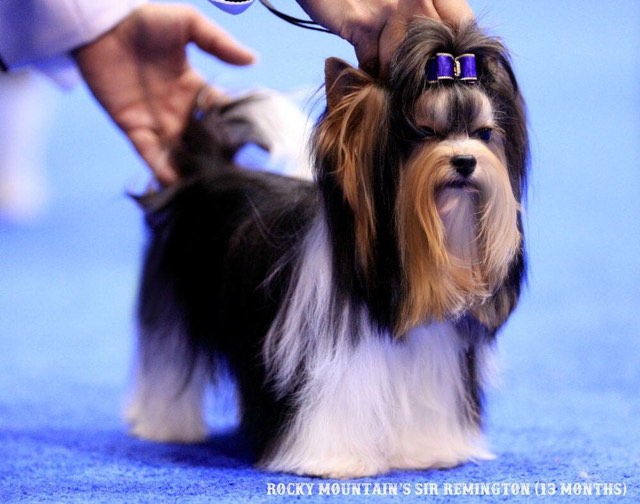 We are very excited to enter into a show program for the rare breed of Biewers Terriers. They are entered in the FSS AKC and expected to be designated the Toy Group when full acceptance is accepted.  They can be shown in FSS AKC Open shows, UKC, and several International Champion designations. They are a breed that has been shown and accepted in Europe for 25 years.